Scientist appointed to newly created Joshua and Beth Friedman University Professorship
Read story
Weiner's script-to-screen achievement wins praise at Tribeca Film Festival
Joint Arboretum and Forest Service program protects trees from pests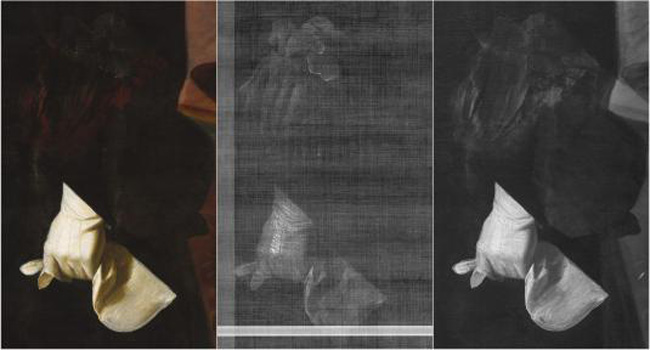 Tuesday, July 25, 2017, 12:30pm - 1:00pm
Harvard Arthrobots
Inspired by arthropod insects and spiders, Harvard researchers have created an entirely new type of semi-soft robots capable of standing and walking using drinking straws and inflatable tubing.
Harvard Professor takes Alzheimer's fight personally
Harvard Medical School Professor Reisa Sperling talks about the personal impact of Alzheimer's disease, which killed both her father and grandfather.
Latest Harvard Gazette News
Year Up graduates reflect on the Harvard-affiliated program that changed their lives.
Jonny Kim, a Harvard Medical School graduate and former Navy SEAL, has been selected to join NASA's next astronaut class.
Rolf Mowatt-Larssen, director of the Belfer Center's Intelligence and Defense Project, assesses revelations that in June 2016 top Trump campaign officials met with Russians who claimed they could …
Acclaimed chemist Charles M. Lieber has been named a University Professor and is the first to receive the Joshua and Beth Friedman University Professorship.
Get the latest Harvard Gazette news delivered to your inbox.
They say that every athlete experiences two deaths; one at the end of their life like all other men and one at the end of their athletic career. …
It feels surreal to reflect on my senior season and my athletic career as a whole here at Harvard. …
Jul 17, 2017Currently, scholars and political leaders are facing various global challenges: failing states, conflicts over distribution, terrorism and the refugee crisis represent only some of them. …
Jul 24, 2017In theory, there is no reason why the principles of deterrence should not apply to cyberspace. However, there are number of reasons why it does not work in practice.
(Video courtesy of the House Committee on Science, Space, and Technology) "You certainly know how to message research."
The historical relationship between race and capitalism is one of the most enduring and controversial debates in US historiography.Date: May 2018Discipline: Social Sciences
Jul 23, 2017The Cipher Brief's Levi Maxey spoke with Michael Sulmeyer about what a deterrence strategy would look like, and what it could and could not do to prevent malicious cyber activity from …
In 2016, the Harvard Crimson named HDS's Mark Jordan one of the top 15 professors at Harvard University. …